Welcome to StudyID-Est 2002
Overseas Education and Study Visa Consultants
We are a team of experts that understands how to access student visa pathways for international students.
Guaranteed Admission in Top Training Organizations
We will assist you towards a successful application.
No External IELTS Required for Australian Study Visa
We work with prestige organisations, in which the admissions process does not require IELTS.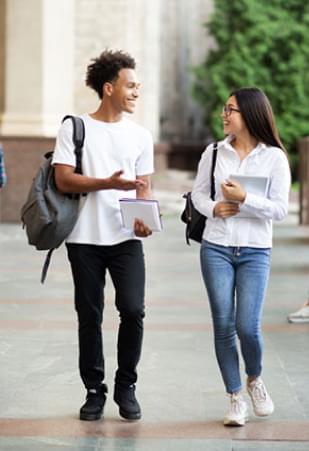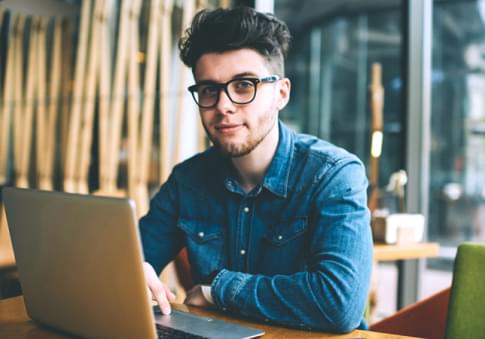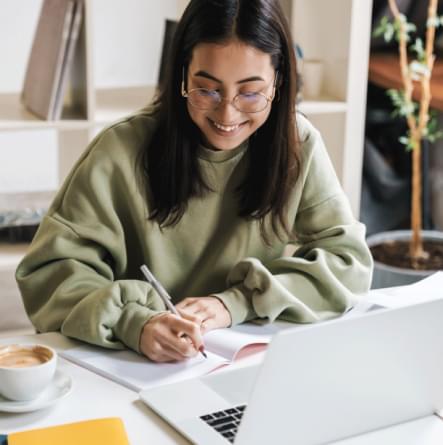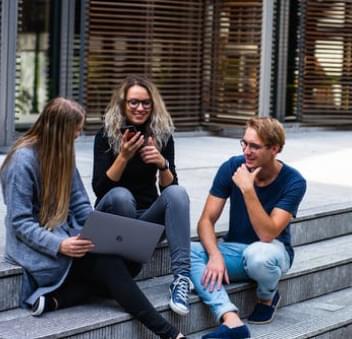 We are an agency that supports both domestic and international students, which are interested in studying in Australia.
We support you in every possible way. Including visa applications, travel and health insurance, and through out the rest of your journey as a student.
STUDYID education services
Welcome to STUDYID! Here is what we can do for you
PROFESSIONAL ADVISORS
Consultations for prospective students
We will guide you to select the best courses which will compliment your interest and enhance your career. We will assist you in selecting the best programs which will further your education and remain within your budget. We will maintain a relationship through out your journey as a student, assisting you with any visa applications and career objectives.
Our agency partners with several registered migration organisations. That can assist you in your future endeavours in Australia.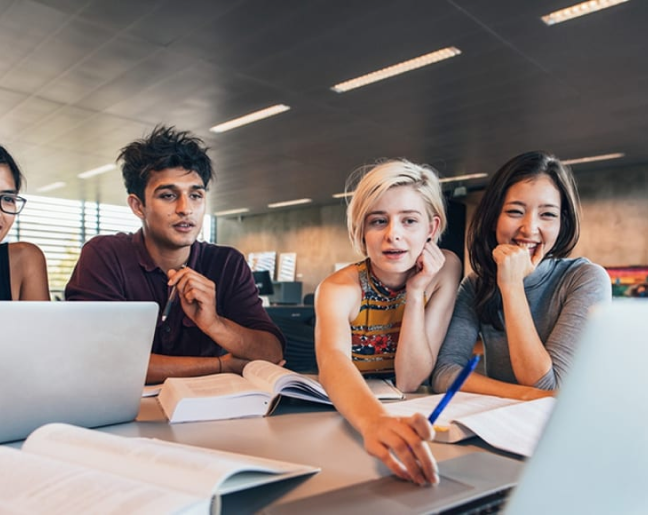 Latest News & Events
What our School has been up to

Sunita Romy Gerstner
Ex student - graduated 2021
I am incredibly grateful to Study-ID for taking care of my Visa. I felt safe and in good, professional hands. It helped me al lot to have my head free and concentrate on school.