Welcome to StudyID-Est 2002
Leadership & Management
Leadership & Management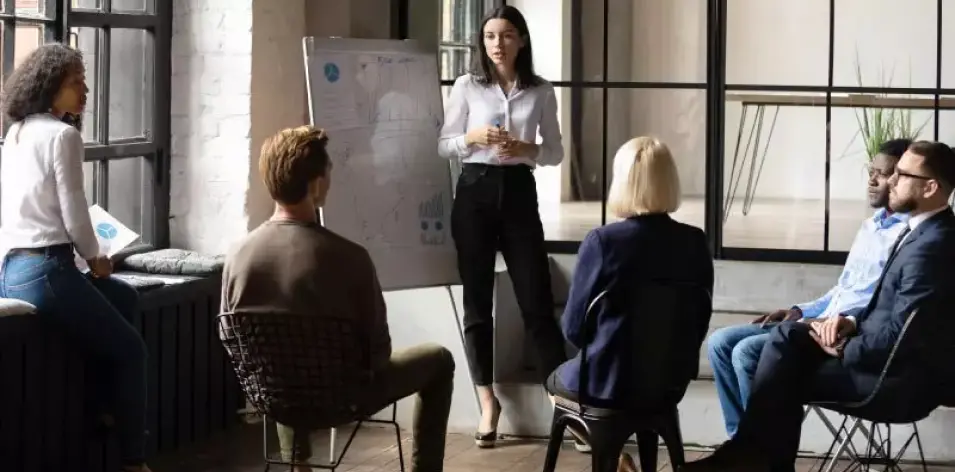 What makes a person a real leader? The matter is that leading features could be of good service for business. Very often it is not a manager but a leader who operates all the processes within the company.
In our leadership & management training programs, you may learn what has the biggest importance for a leader as well as practice all the knowledge you will get. You will be able start your leadership experience for the sake of your career growth as a result.
The course of leadership & management is a cross-science discipline that allows one to learn several important courses at once including:
human resources,
project management,
business operations,,
financial management,
sustainability.
You will also study lots of other important things you may need to feel free in the business management as the process.
With our training programs, you can get the most acute knowledge and skills you may need in your future work both in Australia and in other countries. Be sure that your learning experience will come in handy with StudyID.