Welcome to StudyID-Est 2002
Leadership & Management
Leadership & Management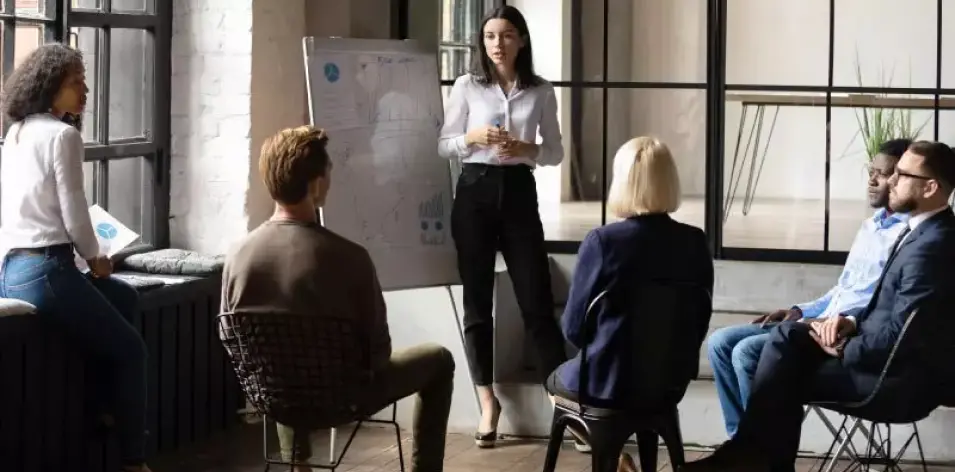 What makes a great leader? He or she sets the business to a competitive advantage and inspires the team to become the best versions of themselves.
Through our leadership & management courses, you will learn the best practices of efficient and effective leaders. We can help you find the right training providers that offer current trends and hands-on engagements in various industries. We shall aide you in expanding your leadership qualities not just in Australia, but as you prepare yourself for the rest of the world.
Be an exceptional leader and manager with StudyID!
What to learn:
• Business operations
• Project management
• Financial management
• Quality customer service
• Manage team effectiveness
• Implementing e-business strategies