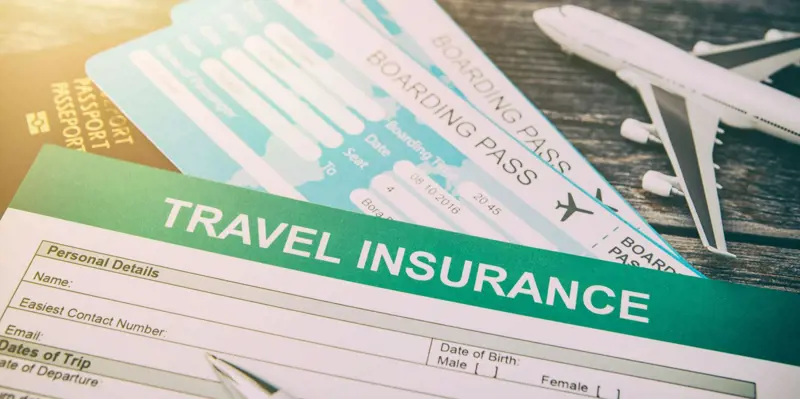 The main principle of the AU government is the obligatory health insurance policy required from each student when the one obtains an overseas internship. There are two basic insurance programs which are necessary to apply for before you start your studies in Australia.
The first one is OSHC (Overseas Students Health Cover). That is a private health insurance policy covering treatment and other medical expenses while studying in Australia. According to the Australian Trade and Investment Commission, an OSHC policy can be obtained from one of the six Australian insurance companies listed in the Government's Deed for the Provision of Overseas Student Health Cover. These are AHM OSHC, Allianz Care Australia (Peoplecare), BUPA Australia, CBHS International Health, Medibank Private, and NIB OSHC.
OSHC policy provides the minimal scope of medical services including the following:
100% payment for inpatient and outpatient treatment;
100% payment for the services of a general practitioner;
85% on specialist consultations, diagnostic services, and specialized procedures provided to non-hospitalized patients.
Besides OSHC, overseas students should also apply for the following additional insurance options:
a private health insurance policy covering expenses that are not considered in OSHC;
travel insurance policy to cover accidents, loss of luggage, non-issuance of a visa;
civil liability insurance policy when living in a rented apartment;
vehicle insurance policy if a student plans to rent a car in Australia.
All these options are available for an application with our help. You will be fully protected by Australian insurance institutions when starting your training in Australia.
Admin
15/04/2022