Welcome to StudyID-Est 2002
Digital Media and Information Technologies
Digital Media and Information Technologies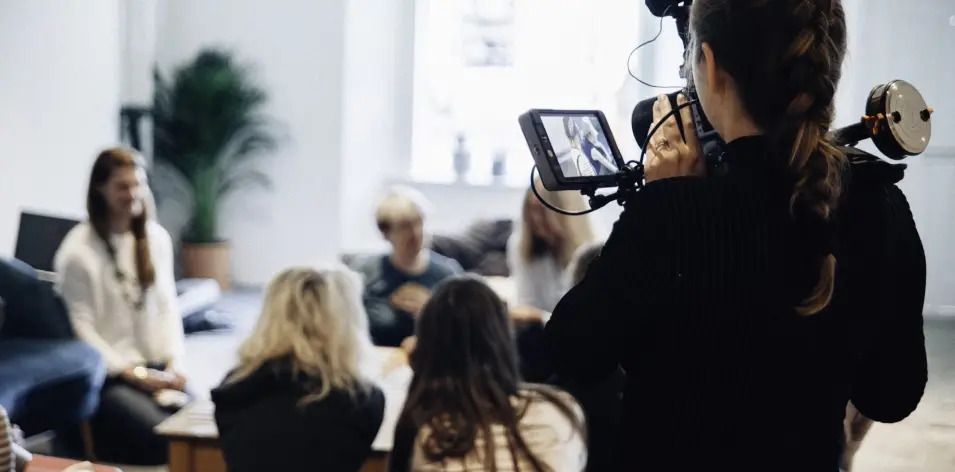 Those who operate the information operate the world. Today this statement is as topical as ever. Information developed through digital sources is the key to success and the main intention of that course is to share a priceless cocktail of theory, practices, and hands-on activities in the field of digital media and information technologies.
As a cross-science discipline that course offers a student an overwhelming amount of knowledge in the following areas:
Digital media essences, its impact on cultural heritage and today's impact on society.
Publishing information in the web technologies.
Various types of digital media.
Principles of AI and machine learning for media.
Informational legislation and security background.
Data and business analyses.
Digital humanities.
Text, sound, visual arts analyses.
The scope of disciplines collected in our Digital Media and Information Technologies course will come in handy for both theorists and practitioners in the field of IT, Media Technologies, Marketing, and PR.
You are welcome to start the course and get as many skills as needed for success in today's business world.
Please, apply for our services to get even more information about Digital Media and Information Technology opportunities in Australia.