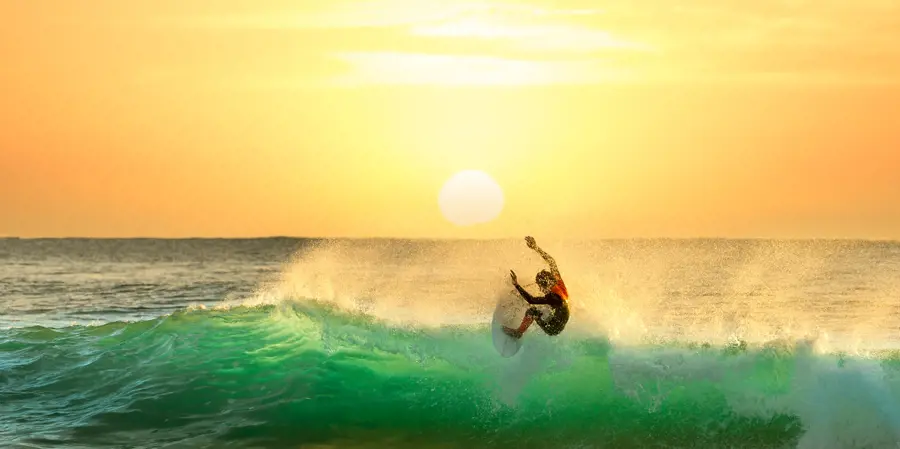 Gold Coast is a city in Australia situated in the state of Queensland. It is a thriving, bustling city in the south of Brisbane, and is renowned for its beaches and surf spots. Here, we'll enumerate the top 5 destinations in the Gold Coast!
Dreamworld – Dreamworld is the biggest theme park in the country. Aside from the usual rides and attractions, it is also a conservation site for tigers. Animal lovers can also spot kangaroos, wombats, and, of course, koalas!

Burleigh Heads – This spot in Gold Coast is right in the middle of the usual tourist attractions Surfers Paradise and Coolangatta. It is also the ideal spot for folks looking for a tan, water sports, or a relaxing day in the sand.

Sea World – Sea World is aimed to promote marine conservation, housing an oceanarium, a marine mammal park, a dolphin breeding program, and of course, a theme park. Alongside sharks and polar bears, you can also get to encounter penguins!

Currumbin Wildlife Sanctuary – With Dreamworld and Sea World, Currumbin Wildlife Sanctuary is the ideal destination for those on the hunt for rare and exotic species. Here, you can spot not only koalas, but also pelicans and crocodiles in their natural habitat. You can also discover diverse flora and fauna as you explore the sanctuary.

Surfers Paradise – No visit to the Gold Coast is complete without a trip to Surfers Paradise. This legendary destination Is a gathering point not only for surfers, but also tourists who just want to enjoy the beach. Multiple events are hosted here annually, including music and film fests, as well as sand art events.
Admin
08/05/2022