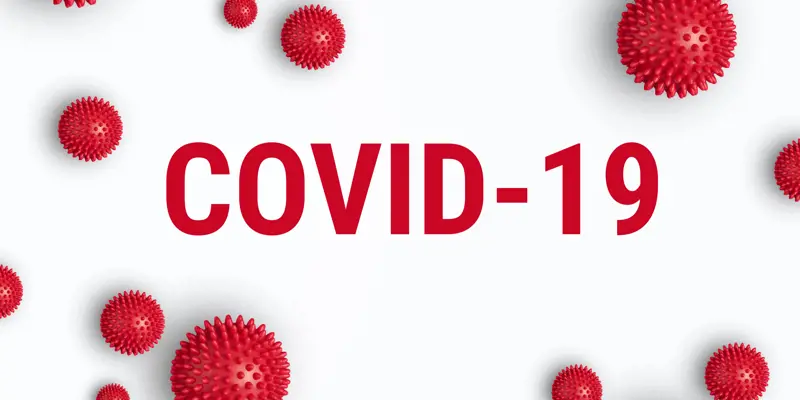 Since January 2020 Australian Government tried its best to provide the highest level of protection for locals. To reach this, Australian borders were closed for all foreign tourists and visitors from all over the world who had no residence permits. As the pandemic goes on in a less complex scenario in 2022, Australia eased entry restrictions in February 2022. Since that date, all the visitors coming to Australia can stay in the country without any restriction. There are two main rules you should adhere to when planning your visit to Australia:
The visitor should have a valid Australian visa.
The visitor should have a valid vaccination certificate proving that the person is fully vaccinated against Covid-19 including a booster vaccine dose.
You are welcome to start your education in Australia in case you meet these requirements. Stay safe and take care of yourself.
Admin
15/04/2022