Welcome to StudyID-Est 2002
Marine Habitat Conservation & Restoration
Marine Habitat Conservation & Restoration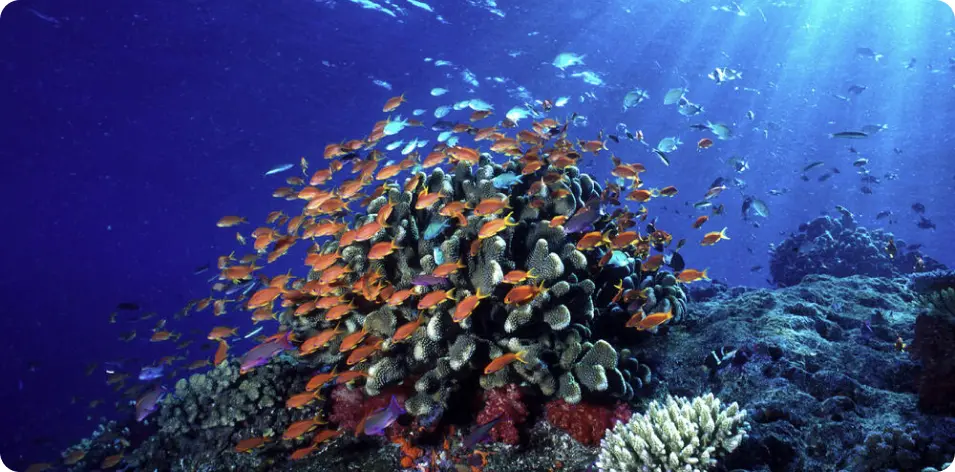 Our environment has been a pressing concern for leaders, environmentalists and businesses. The Australian government has emphasized on the preservation of the region's ecosystem; hence the Marine Habitat Conservation and Restoration (MHCR) course has become a forthcoming area of specialisation for young scientists, theorists and environmental practitioners.
The Marine Habitat Conservation and Restoration (MHCR) course provides students with a solid foundation in Marine Habitat Conservation and Restoration practical fieldwork techniques. It enables graduates to access rewarding employment opportunities with consultancies, conservation groups and not-for-profit organisations.
The objective of MHCR course is to achieve sustainable ecological balance in our world. If your career goals align with this mission, then you are highly encouraged to venture out in the MHCR field. Interestingly, Australia is an ideal place to take this course as the country is blessed with Marine life, indigenous communities, and environmental organisations.
All these unique opportunities await with StudyID!
What to learn:
• Coral reefs restoration
• Monitoring of marine communities
• Oysters and clams' beds restoration
• Mangrove and Sand dunes conservation and restoration
• Environmental assessment of marine and coastal habitats
• Real life application of skills and knowledge in Marine Habitat Conservation and Restoration