Welcome to StudyID-Est 2002
Marine Habitat Conservation & Restoration
Marine Habitat Conservation & Restoration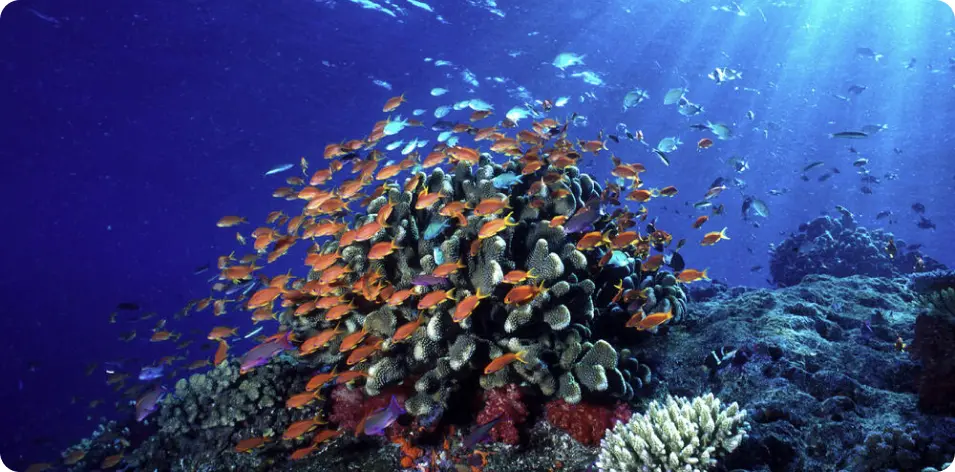 The state of the environment and the conservation of marine species today is a paramount task both for environmentalists and for businesses. Altogether marine habitat and restoration is becoming a popular specialization for young scientists, theorists, and practitioners. The objective of the marine habitat and restoration course is precisely to acquaint the young striving for the ecological balance hearts with the methods, principles, and knowledge of marine species and ecosystems conservation and restoration.
Nowadays the Australian government pays special attention to the preservation of the region's ecosystem. Therefore, for more than a decade marine habitat and restoration courses have been opened to everyone who wants to change the situation in the world, develop respect for the environment, and change the planet for the better.
If your career goals align with these principles, your best bet is to study marine habitat and restoration. In addition to the theoretical base the most challenging practice awaits you in the Australian educational organizations. Australia is a unique corner of the world where you can master unique hands-on skills in the field of marine habitat and restoration. StudyID will help you to gain a new specialization in one of the most sought-after areas of human activity.