Welcome to StudyID-Est 2002
Hospitality & Culinary
Hospitality & Culinary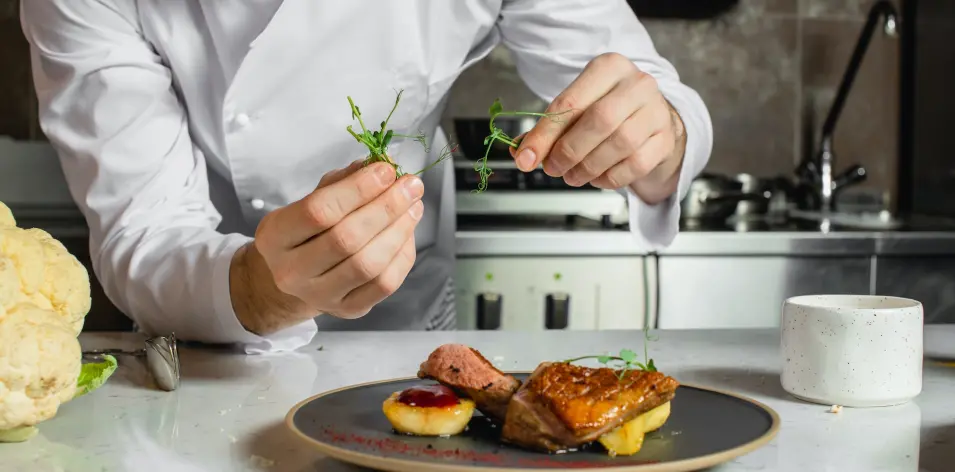 The HoReCa industry is constantly growing around the world. Yet it requires trained managers to operate successful businesses in the field of hospitality. Our StudyID hospitality & culinary offers are intended to provide students with senior levels of skills and knowledge in the field of hospitality management. Designed for the purpose of training Australian hospitality & culinary managers, it could come in handy for applicants from all over the world as the high standards set in the industry will fit world-recognized standards.
You may gain the full scope of knowledge and hands-on skills in hospitality management, restaurant processes, kitchen management, hotel management, and other fields related to the hospitality industry.
Among the list of our training programs and courses each applicant may find the appropriate level of studies to upskill and boost one's careers. Get the most updated training to make a brilliant career in hospitality management and the HoReCa business.