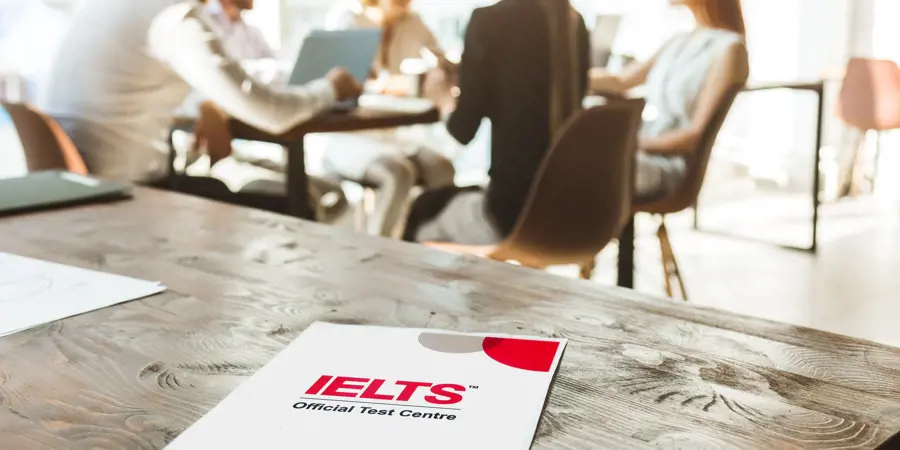 If you are thinking about moving to an English-speaking country, sooner or later you will have to prove your level of language proficiency. A certificate that confirms a good level of English is required for study, work, legalization in countries such as the USA, Canada, New Zealand, Great Britain and of course Australia. And one of the most popular grading systems around the world is IELTS - the International English Language Testing System. Its results are recognized by most of the largest universities in the world, as well as business and government organizations.
How does it work?
Test assesses the knowledge in four areas: Listening, Reading, Writing and Speaking. Tests for the first three blocks are held on the same day in turn without a break. Speaking can be taken "online" by booking a date and time in advance. Total testing takes about three hours.
The Listening lasts 30 minutes. During this time you have to listen to 4 recordings with native speakers' stories and then answer the test questions.
60 minutes are allotted for Reading. During this time, you have to read the text and answer 40 questions. The meaning of the test is to check how much a person understood the idea, content, nuances and thoughts of the author.
The Writing test lasts another 60 minutes. It consists of two blocks of tasks.
Speaking will take no more than 15 minutes, during which you will need to demonstrate your speaking skills.
IELTS score scale
For the test, it is possible to get from 0 to 9 points, where 9 is an "Experienced user", who knows the language perfectly, and 1 is a "Non-user" - a person who does not speak English with the exception of a few words. A rating of 5 indicates that the person is a "Modest user" - understands the general meaning of what was said but makes many mistakes in speaking and writing. The creators of the test believe that with such an assessment it is possible to communicate with native speakers at a basic level.
Test Types
There are two types of IELTS tests. Academic IELTS is needed for applicants who want to study at universities. General IELTS is designed to test the general level of English for social life and work.
The test can be taken on paper or on a computer. Typically, two test dates per week are available. The assessment results will be available in two weeks, and the certificate will be valid for two years.
Admin
19/05/2022