Welcome to StudyID-Est 2002
Business
Business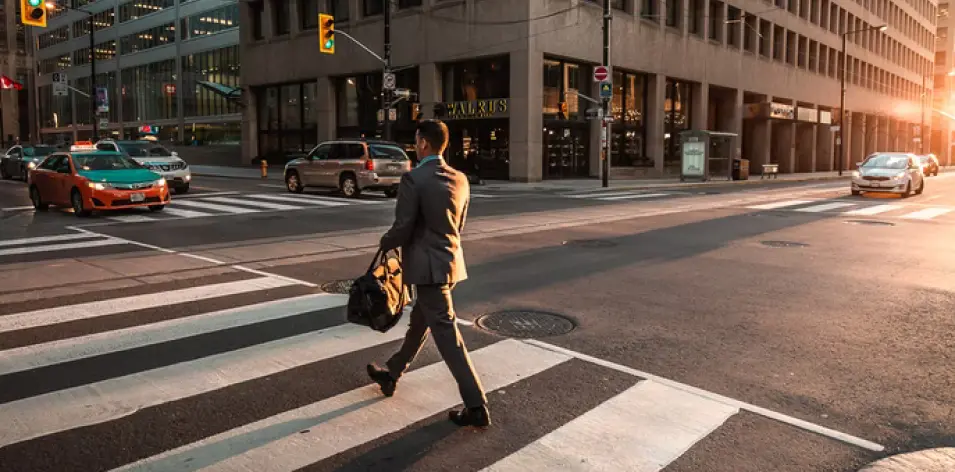 What is business? This term has multiple meanings, yet you can gain success in each of them. The secret is simple enough. The most successful specialists in business sustainability and launching new businesses are those who make studies a constant process. It is always important to choose up-to-date programs and certified courses as times run quickly, and upgrading your skills is important.
In StudyID we offer business courses and training programs which fit both skilled pros and beginners. You may have the fullest scope of knowledge in the field of business administration, launching new businesses and startups, business sustainability, and entrepreneurship. Both practical steps and theoretical basis are learned in these educational programs. You will acquire experience of the toughest Australian entrepreneurs and try your minds in creating your own projects to gain success.
Make your career boost real with StudyID!