Welcome to StudyID-Est 2002
English
English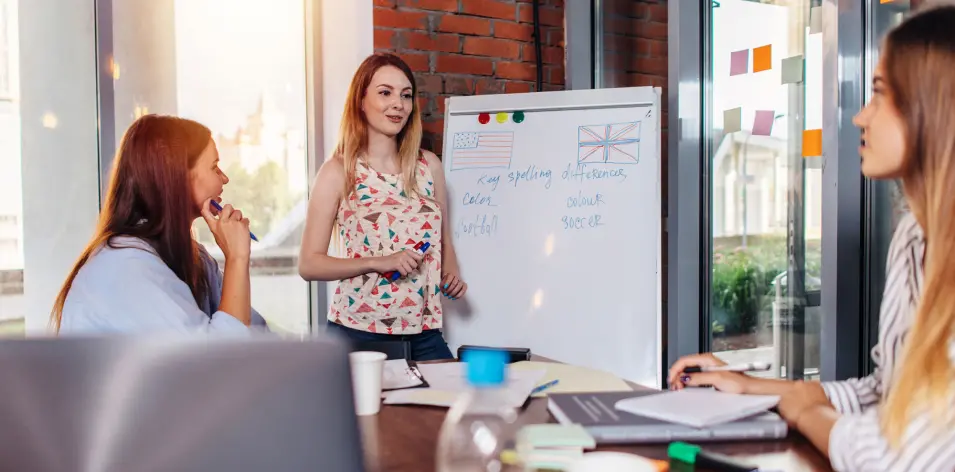 Besides being one of the most widespread languages around the world, English is a must for overseas students who want to get an education in Australia. We offer our students various training programs intended to improve English language skills and get as high as possible in language studies.
You can get access to various courses certified by authorities including IELTS and pass proficiency tests with A marks only. Our service offers training programs for everyday communication, profound language studies for getting a degree in English and literature. Offered business writing training pieces will allow you to get skills necessary for your routines in Australia and future career success worldwide.
With us you can enter different studying modules to pass all the steps on your way to the brilliant language skills required in today's business world. Specify your language level and improve it with the help of our English training courses and seminars.