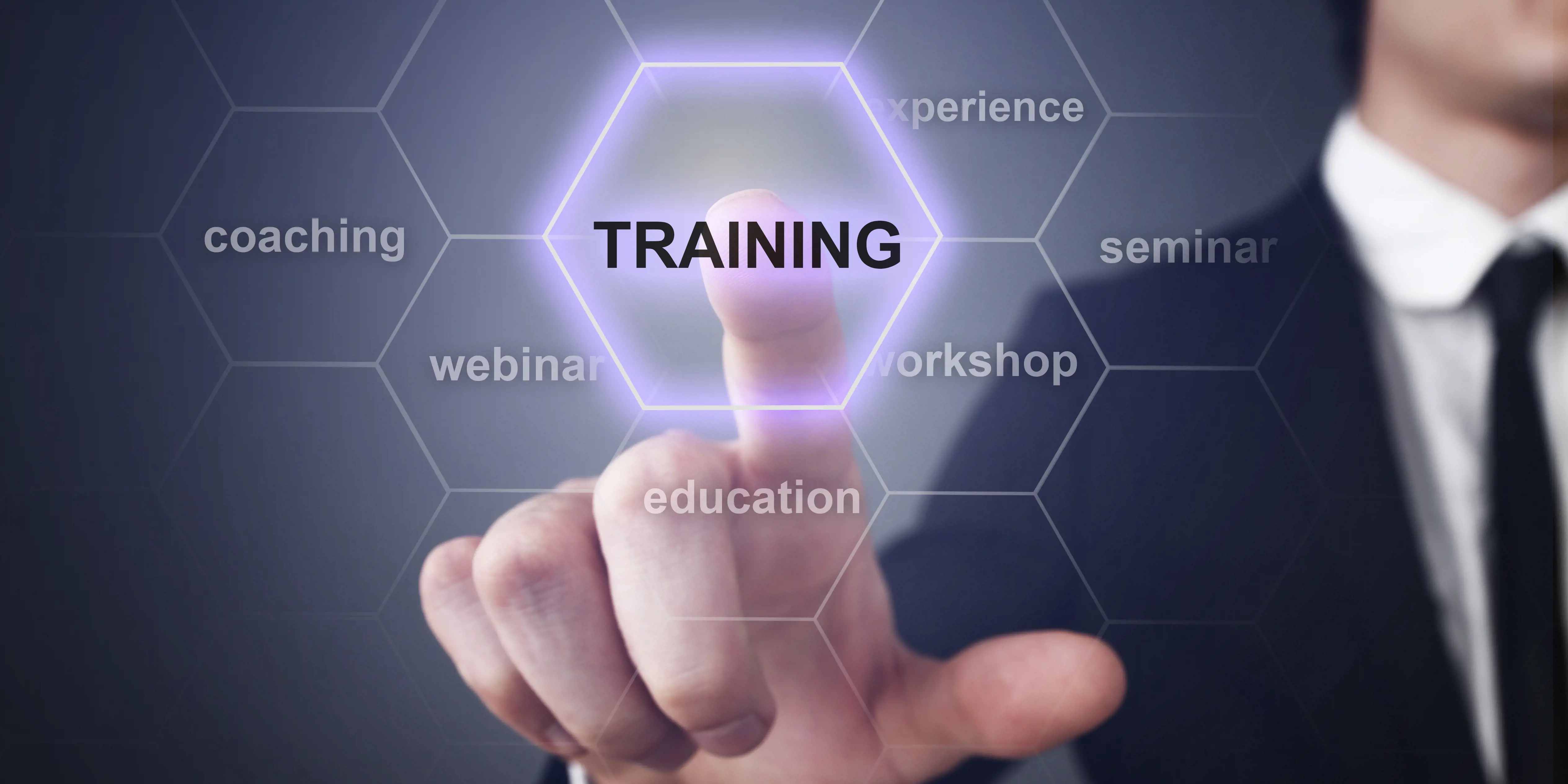 StudyID is ready to help you in starting your training experience and increasing your educational level in the best training organizations located in Australia. We thoroughly select courses and institutions offering their educational services on our training platform.
In the strive to offer the best opportunities for our students both local and overseas, we conduct the screening of training organizations according to the following rules and requirements.
The level of certification provided for a certain organization offering educational services throughout Australia.
The competency level of trainers and tutors who provide educational services on our platform.
The scope of skills and professions offered to learn in the institution. Their up-to-date status and perspectives they open to students.
All the training organizations represented on the StudyID website are Australian-based. They are located in various parts of the country.
Besides the legal status and scope of services offered, we consider the wishes and interests of our students. You are welcome to start your brilliant training experience that will fully meet your expectations and dreams about the most perspective profession to achieve. You can count on our help during the whole process: from course screening to their final choice. We closely review all the backgrounds that are important for your comfortable training process including advisory services, accommodation help, and others. Empower your dreams by choosing the best training organizations to apply for in Australia.
Admin
15/04/2022