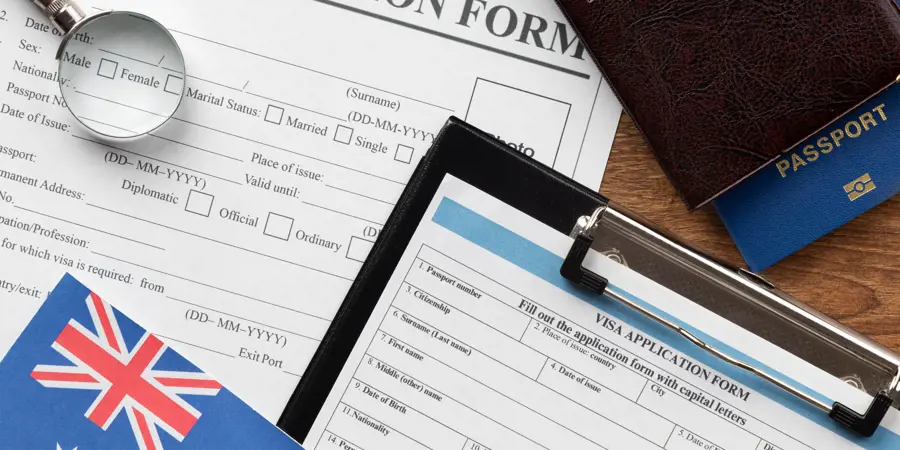 Are you or your child planning to study in Australia? First you need to get a visa. Most often, foreign citizens apply for a student visa (subclass 500), which allows them to stay in the country for the whole period of study.
Requirements for the applicant
To obtain the student visa, you must meet several criteria. First, you must have confirmation that you are enrolled in one of the universities in Australia. Secondly, health insurance (OSHC) will be required. If you are under 18, a welfare arrangement will also be required.
The student visa allows family members to accompany a student in Australia. Usually the visa is issued up to five years from the date of admission to the university. It is important to apply for the visa no later than six weeks before the start of studies. You can apply for the visa both from within Australia and abroad through an online platform.
List of documents
To process an application for the student visa, the following documents must be sent to the Australian Consulate:
● document on admission to the university;
● international passport;
● payment of the visa fee;
● Genuine Temporary Entrant (GTE) statement;
● Education certificates, as well as documents confirming work experience;
● proof of English level (at least 5.5 scores in IELTS);
● confirmation of financial solvency (guarantee that you are able to pay for studies, accommodation, meals, have the opportunity to buy a return air ticket, and in case of arrival with relatives, also a guarantee of payment of all their expenses related to living in Australia);
● medical insurance;
● statement of purpose;
● photo;
● parental consent (for applicants under 18).
This list is basic. The Consulate may request additional documents at its discretion.
To avoid losing your visa
To make your stay in Australia pleasant it is important not to violate the conditions for obtaining the visa. You are required to attend lectures and pass exams at the chosen university. Withdrawal will lead to early cancellation of the visa.
You will need to provide your contact details to the university so that your curator can contact you quickly.
Financial problems can also cause you to lose your visa. It is your responsibility to provide for your presence in Australia.
You can learn more about the visa on the Australian Government's Department of Home Affairs website.
Admin
21/05/2022