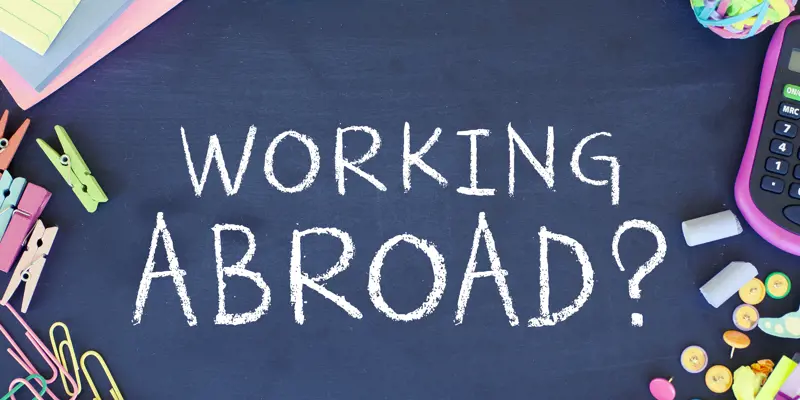 StudyID offers the opportunity to start educational growth for students all over the world. In our overseas internship programs you can get the knowledge and skills you need for your career growth or to start it from scratch in the chosen field.
The range of services we offer for international internship members includes visa support services, consulting services, language tests required by training organizations in Australia, accommodation help, and health insurance support.
There are wide opportunities open for the members of overseas internship programs in Australia. AU government allows foreign students to travel all over the country and got engaged by local hirers for part-time work up to 20 hours a week.
In addition to this, you can relocate together with your family and feel the support of your loved ones during your overseas internship period. You won't stay separated for the time you get your education in Australia.
We offer overseas students who strive to get the most required professions to get the necessary training and make their dream come true.
Admin
15/04/2022