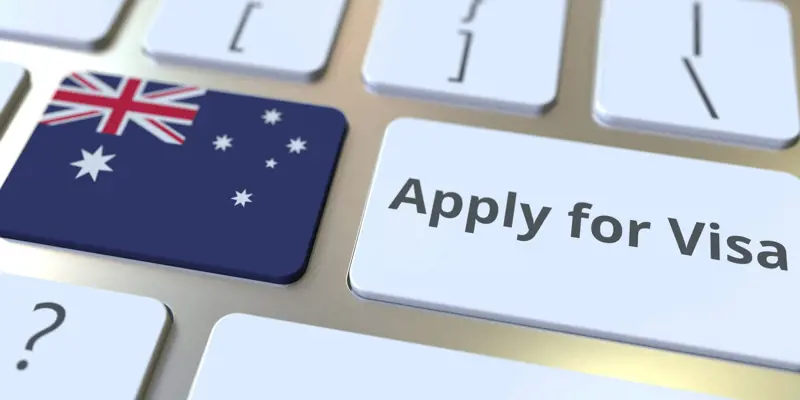 It's not a secret that Australian visa rules are strict and complex to fulfill without guidance and support. Yet there is no reason to refuse your dream in starting your training in Australia to come true. StudyID platform will cope with the task of providing you with all kinds of aid in your Student Visa obtaining processes.
There are three basic opportunities to get a visa and start your training in Australia.
Students Visa subclass 500 is the residence permit for students who launched schools, VET, ELICOS, higher education, postgraduate education, or non-award courses programs in Australian educational organizations. If you apply for training that lasts longer than 3 months, you can get your Students Visa. Besides the studying process, prople who achieved subclass 500 visas are welcome to work and travel throughout the country with no limitations. The maximum validity of that visa is 5 years. It also allows you to work for 20 hours a week along with your studies. Visa holders of subclass 500 can also invite their family members to join them in the Australian life period.
For courses lasting less than 3 months, you can apply for a Visitor Visa subclass 600. That is a temporary permission offered for tourists and visitors who will stay in Australia for a short term.
There is also Temporary Graduate Visa subclass 485 that will suit you in case you had any valid Australian visas in the last 6 months. It also allows you to relocate for a while with the whole family and start your educational upgrade in Australia.
With StudyID, you can get all the services in the visa assistance field to enter Australian training organizations with no problem. We'll guide you through the whole process of obtaining a visa, help with documentary flow, and consult you on any questions you may have. The path to your happy future is simple when applying for our visa assistance services.
Admin
15/04/2022