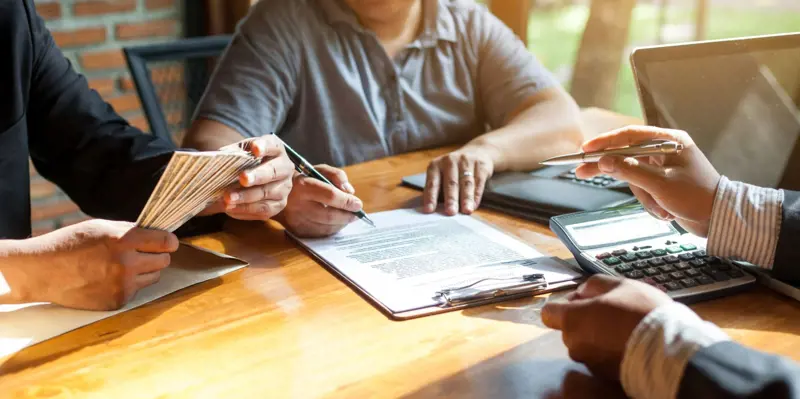 We do know how hard it could be to start your new life page on a new continent. When you relocate for joining training in Australia, it is necessary to get easily accommodated. Our services include accommodation assistance for overseas students.
What is necessary for a successful accommodation? The first and the most important thing is to find the place where you will feel the comfort in full. There are lots of options we can offer you. These are hotels and hostels, co-living options, rented apartments, and private housing for rent. The scope of options varies depending on the location of the training organization you have chosen.
Besides offering a wide range of accommodation options, we also help overseas interns in their everyday routines to make the very start of your Australian period full of comfort and happy moments. Get all the services for your successful accommodation to ease the training process and free your time for new experiences and emotions.
Admin
15/04/2022