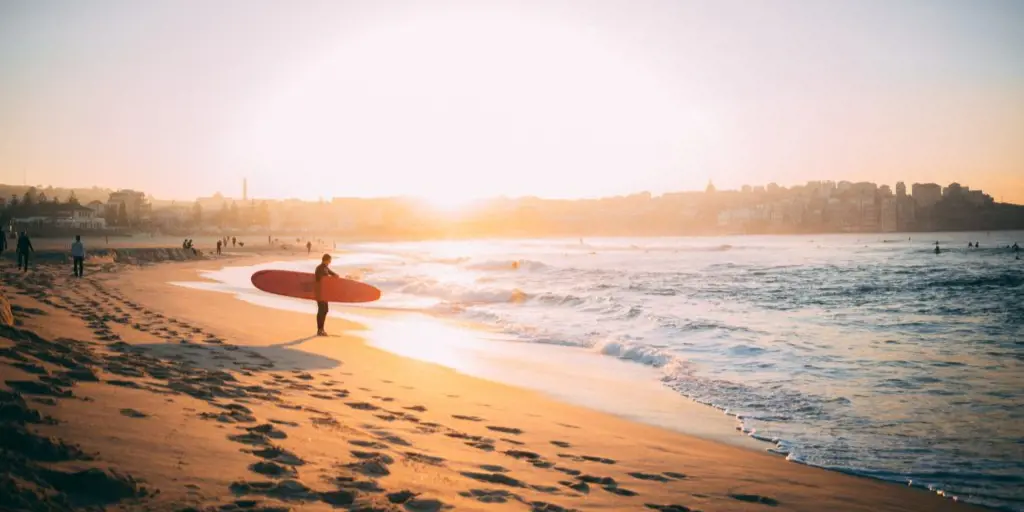 Gold Coast is known as the adventure playground, a perfect place to study with it's world class university facilities and education standard, with a near- perfect weather, a highly diverse community, offers students a lifestyle beyond boring and ordinary.
Gold Coast has some of the most beautiful beaches in the world and for many international students, those golden sands and clear blue waters are one of the big drawcards for wanting to live and study here. Here are the top reasons for studying in Gold Coast.
AFFORDABLE FEES
One of the reasons the Gold Coast is such a great student city is because the cost of living is so much cheaper than bigger cities, but you can save even more dollars here if you're savvy.University and RTO Vocational and Training courses are very affordable with a wide range of options.
EMPLOYMENT OPPORTUNITIES
To support work experience, improve skills, cultural and language exposure, Gold Coast has year throughout of part -time work opportunities for overseas students.
DIVERSE STUDENT COMMUNITY
There are 32,000 overseas students from 130 countries currently studying in the city of Gold Cosst, making it a dynamic, very diverse student community.
LIFESTYLE
Gold Coast isawarded as the "Best Student City by the Beach" and 69th overall in the Best Student Cities in the QS Univeesity Rankings.
HIGH QUALITY EDUCATION
Gold Coast has an excellent reputation for its education and training institutions. The city has three research intensive universities all featured highly in global rankings.
Admin
10/09/2020