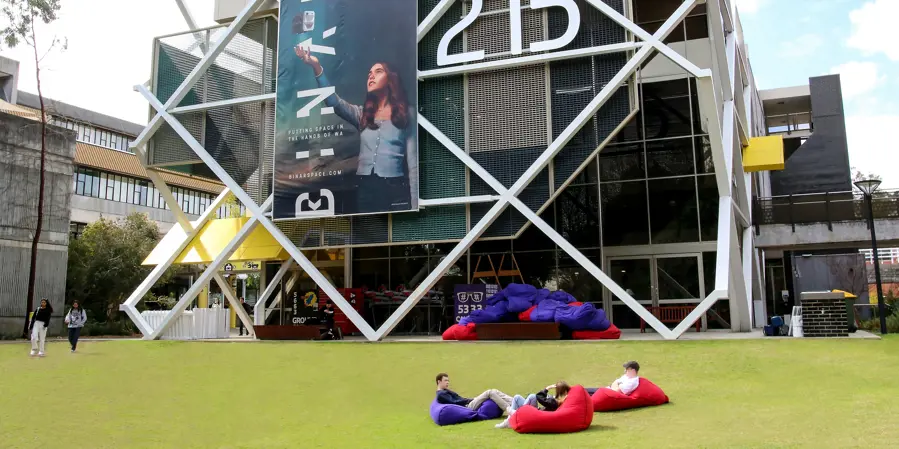 International students will gain an advantage when they choose to study in any one of Australia's numerous world-class educational institutions. You get to enjoy a laidback lifestyle, bask in the sunshine, and study in internationally recognized universities and schools. No doubt: Australian international students have an advantage! Here's a quick list of why studying in Australia is the best choice for international students:
You have company – Australia is the third top choice in the world for international students. International students regularly attend universities and schools around Australia, whether it's in the cities, or in more rural centres.

You can do almost anything in your free time – One of the largest industries in Australia is the tourism industry. After you're done with your classes, you can surf at Bondi Beach (or any other surf spots around the country), explore the Australian Outback, or even go snorkelling in the Great Barrier Reef!

You can enjoy great weather – It's always sunny in Australia – quite literally! The climate in the region remains consistently warm all year round. So for those international students who want an escape from the freezing temperatures up north, Australia's the best bet for you.

You have a lot of options for financing – Australian universities are known for having a

lot

of financing options for international students. Aside from these, you can also avail of private and public initiatives for educational funding, most of which are open to students from all over the world.

You have access to a variety of academic tracks – International students have the option to study a wide array of courses, whether it's traditional ones like Engineering and STEM, or more quirky ones, like Marine Conservation and Sustainability.
Admin
06/05/2022