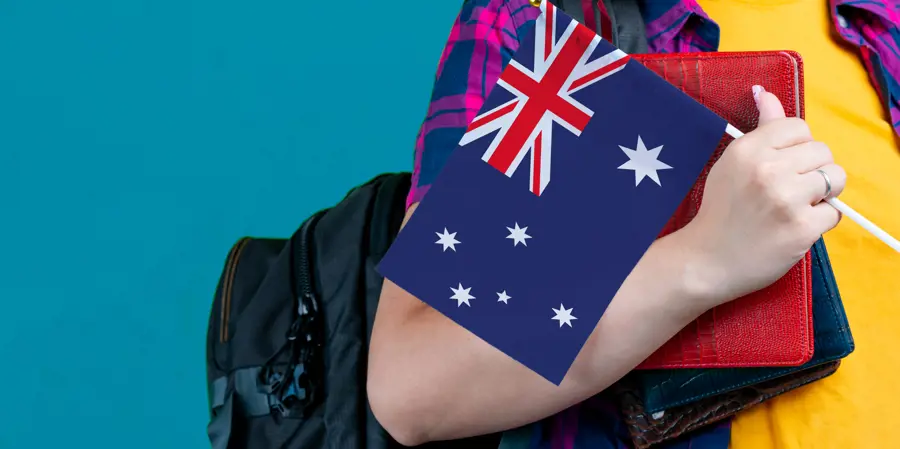 There are a lot of destinations around the world that are prime locations for international education. The United States, for example, is home to the top universities in the world. Europe gives you endless possibilities for tourism while finishing your degree. Australia is one of the destinations at the top of this list. The country has a huge variety of opportunities for international students to grow within – and beyond – the classroom.
Top Universities

–

There are 43 universities in Australia, with six of them ranking internationally and consistently among the top 100 universities worldwide. This alone makes Australia a top choice for international students looking for credibility and academic growth.

The Great Outdoors – While completing your course or degree, you would want to do a little leisure time, too, right? Australia is home to some of the most diverse landscapes in the world, whether it's a beach, plains, or the Outback – you'll be in for a treat!

Vibrant City Life – Universities are in both rural and urban landscapes throughout Australia, but the top universities are in Sydney or Melbourne, both of which are legendary for their urban communities.

Diversity – Australia is home to a diverse culture, where students from all over the world are welcome to learn collaboratively. You immediately feel a sense of belonging in a multicultural society: all learners are welcome!

Little to No Language Barriers – The main language in Australia is English, which makes it easy for students to understand the mode of teaching in classrooms and schools. While it may be challenging to understand Aussie slang or accents, it's easy once you get used t it.
And there you have it: 5 reasons why Australia should be your choice for your next learning destination.
Admin
07/05/2022