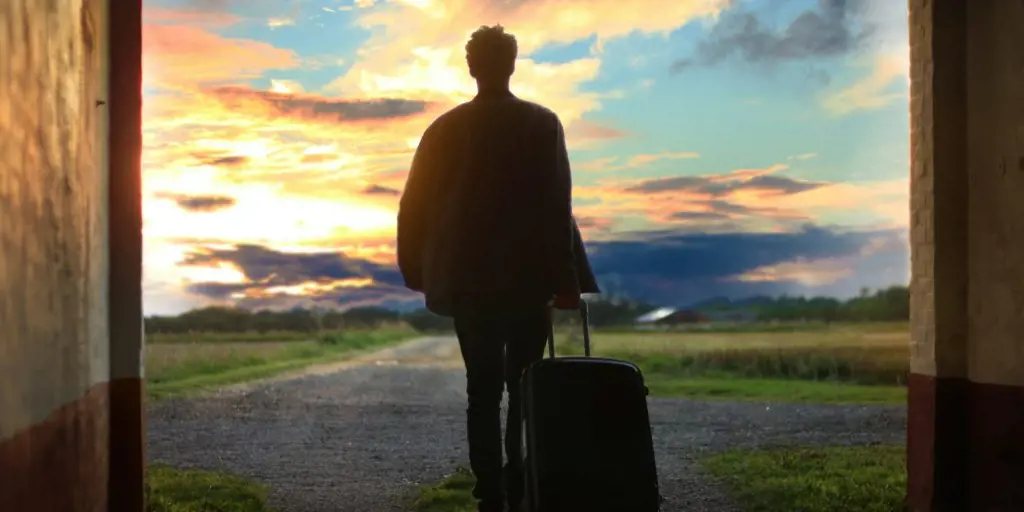 Been accepted to your college or university of choice? Check. Finalized your course? Check. Got your visa processed and approved? Check. Congratulations! You are officially about to start another great chapter in your life in another country. The next thing that you have to work on now is to prepare yourself for that big move.
While moving to a new country is exciting, it also might feel daunting because of all the things that are needed to be taken cared of for your move – from safekeeping the things you have back home to preparing needed logistics when you arrive to your destination country.
To help you manage the overwhelming to-do list, we have listed down the 5 most important things you need to prepare before you set your big trip abroad.
Secure all your belongings at home.
Whether you opt to avail of a storage provider or enlist a trusted a family member or friend, securing your personal belongings while you are gone is essential to ensure that they are still in good condition once you return home. Putting your things in carton or mega boxes will keep them from acquiring too much dust. If you'll be leaving behind a vehicle and you enlisted a friend or a relative to look after it, it would be helpful to leave a maintenance schedule with them. Make sure that all appliances are unplugged in your room or in your house if it will be left empty.
Research about your accommodation, school, and neighborhood before your flight.
It is good to familiarize yourself with your community abroad even before your leave. This will help you check important places nearest you like grocery stores, banks, community centers, and medical facilities. It will also allow you to have a feel about navigating your new environment and learn about the modes of transportations available. Before your flight, it is also helpful if you save the host country details about your contact person and your accommodation and school addresses in your phone or written down on a notebook in case your phone gets drained. Another thing which you would also like to consider to research about is the local culture and traditions and learn basic greetings using the country's native language.
Avail of travel and health insurance.
In case your flight gets cancelled or your baggage gets lost or damaged, having a travel insurance can spare you from headaches if ever this unprecedented circumstances happen during your trip. If you already have booked a flight and availed of the travel insurance offered by your airline, check to what extent of your trip will the insurance cover. For health insurance, check with university or college which you have enrolled in if they have a student insurance in place for you and the extent of its coverage.
Check the baggage allowance of your airline.
Usually, international airlines have a standard baggage allowance of one carry-on baggage of 10kgs and one checked-in baggage of 23kgs per passenger. However, the weight and dimension requirement may differ depending on the airline and route of travel. Therefore, it's better to check with the airline or refer to the fine print of your flight ticket. Pack light if possible. If you can, just pack travel essentials such as chargers, electric gadgets and cords, basic clothing, four pairs of shoes at most, toiletries, important medications, some books if you're a reader, and some mementos from home in case of homesickness.
Apply for a mobile phone plan and open a bank account upon arrival.
Unless the mobile phone you are using in your home country is unlocked (you did not purchase your phone from a cell company) and is tagged as a world phone or supports quad-band GSM (you can check your phone's manual for this), then most certainly you need to apply for a local mobile phone plan. This is to avoid incurring roaming charges abroad when connecting with your friends and family both at home and in your new location. Take time to research about local cell companies and the most appropriate mobile plan best suited for your needs.
To manage your finances, opening a local bank account will be useful to avoid being charged with fees related to international money transfers and withdrawals. Some local banks have ties with international banks. It is better to check with your local bank beforehand if they have international linkages and the required documents you need to present when opening a bank account in your host country.
These tasks are just a part of a long to-do list, for sure. But, it is also pays to make sure that all of these are checked prior to your departure so that you can have a good start at your exciting journey of studying abroad.
Admin
10/09/2020